Big Kitchen Appliances Every New Homeowner Should Have
 We have narrowed down the list of essential items every kitchen needs, and even recommend some hardworking ones that will make your food prep easier.
Wall-mounted chimney hood
A good cooker hood should be powerful enough to suck out the smells and grime of a large cook-out. The La Germania Wall-Mounted Chimney Hood is a sleek option, all thanks to its streamlined stainless steel silhouette. Aside from being easy complementing various interior designs, its powerful motor and silence granted, pushes our final stamp of approval.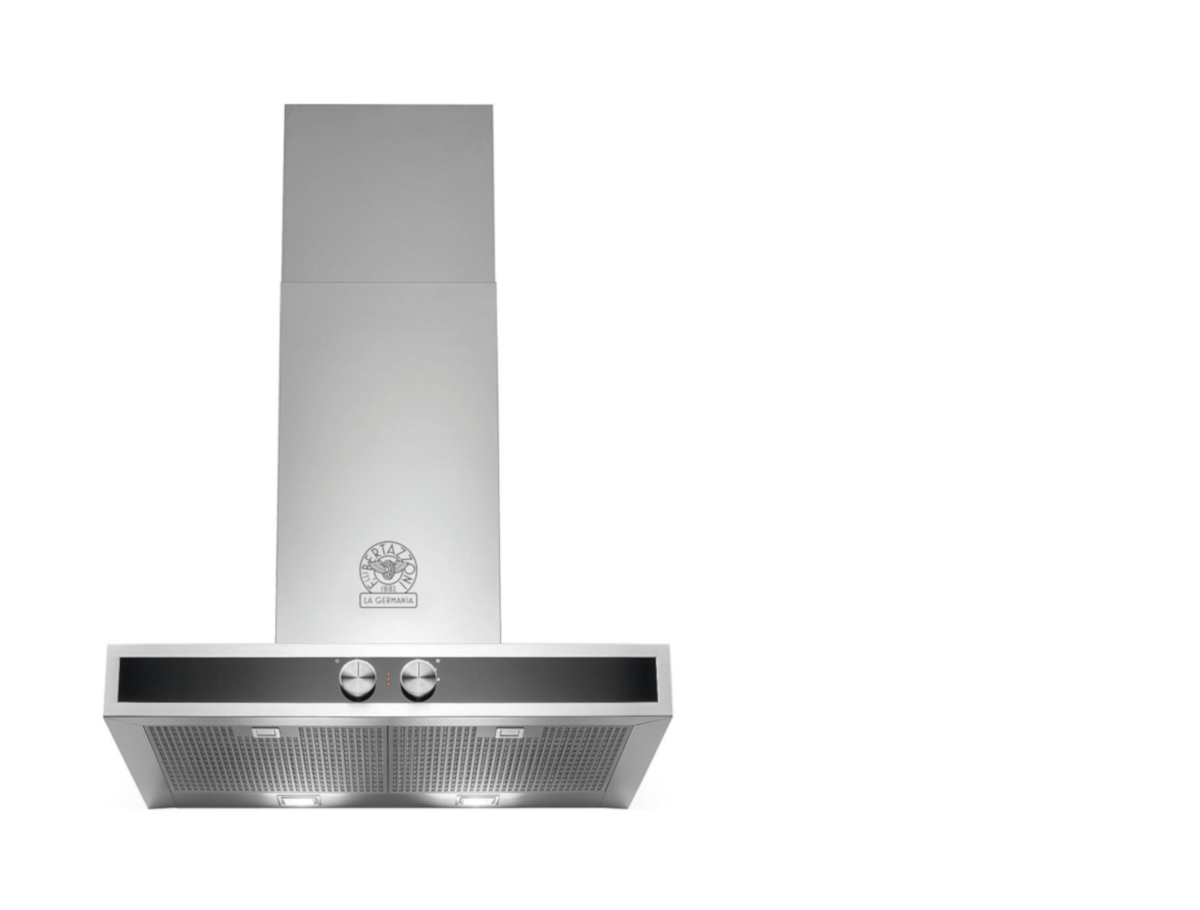 Photo credit: La Germania
Refrigerator
This kitchen appliance is commonly a more thought out purchase within your kitchen. An essential, and an appliance for the long haul, this Hitachi MIJ Refrigerator is one for keeps. Beyond its neat impression, this box-like shape refrigerator is equipped with energy-saving features and preservation technology to ensure the most efficient ways to keep your food fresh – ensuring the right compartment placement for your vegetables, to the suppressed oxidization of meat, fish or dairy goods – are considerations this Hitachi MIJ Refrigerator first thought of, ahead of you.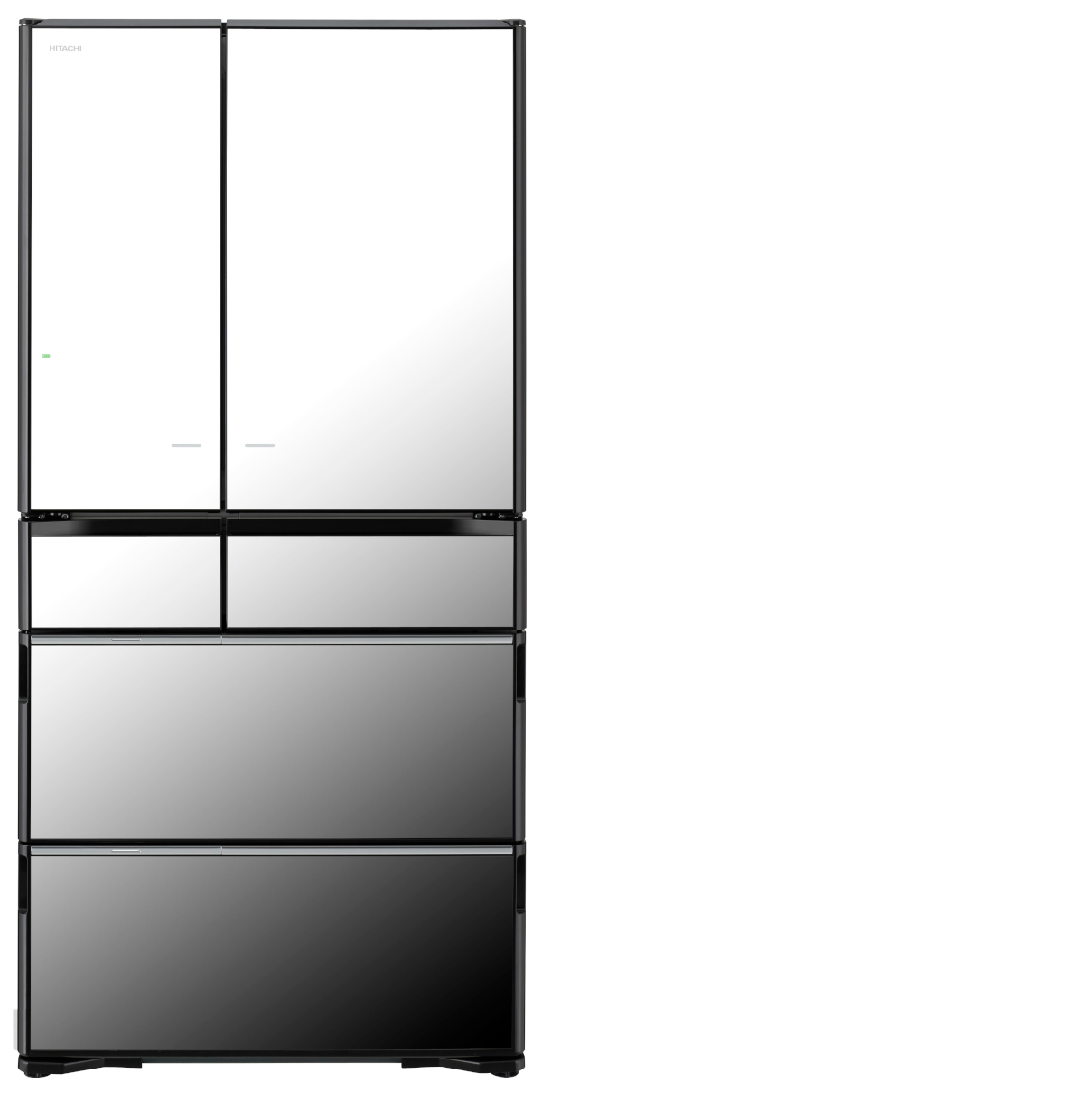 Photo credit: Hitachi
Gas hob
Offering an array of different types of flames, the Turbo Incanto Hob T773GV will be your all-in-one solution which catering to various cooking styles and improving the efficient amidst the cooking process. For your very first kitchen, this hob is suitable and remains user-friendly for the ones who enjoy cooking frequently. Its classic look makes it easy to adopt and adapt to almost all home designs.

Photo credit: Turbo
Microwave oven
A microwave oven might be one kitchen appliance you won't want to miss. Daily home-cooked meals paint a good ideal kitchen, and the relevant equipment required along but, as for a life saver and lazy days, a microwave oven is your ticket to a day-off cooking. The Hitachi Superheated Steam Microwave Oven not only serves one, but five different cooking methods – microwave, oven, steam, bake and superheated steam and grilling. This multifunctional appliance not only expands the efficiency and utility of a single product, but encourages healthy living with the ease of healthy cooking.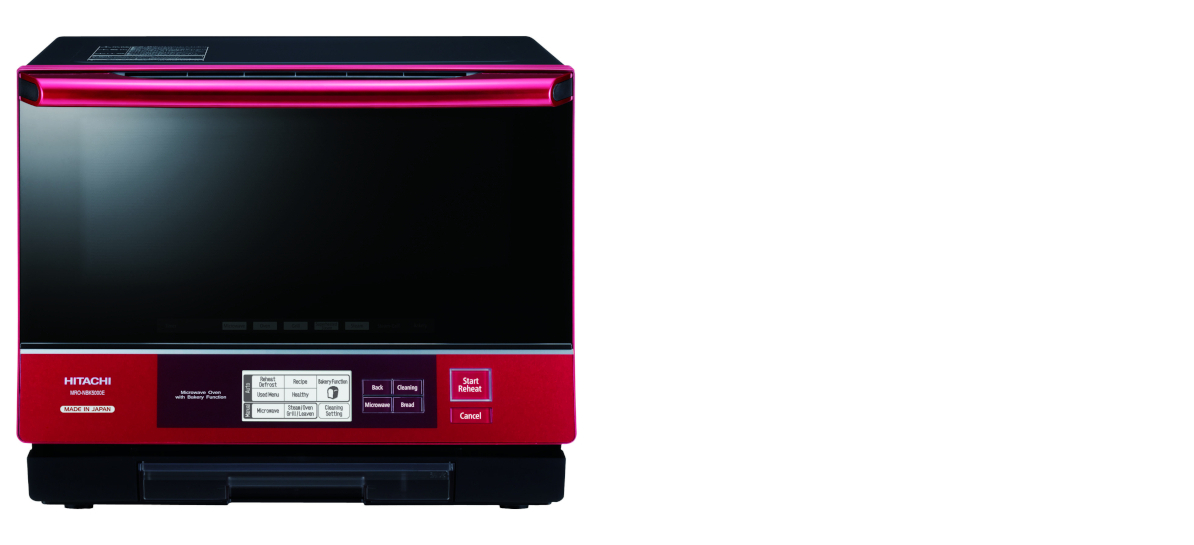 Photo credit: Hitachi
Downdraft hood
For new homeowners, a hood may come as one of the bigger kitchen appliances to get accustomed to. To ease the transition, this retractable and modernised downdraft hood is an option for consideration in keeping your kitchen space still looking minimalist and uncluttered. The OBRO Vornehm Legend HD6 remains sleek without compromising on its functions, its technology effectively eliminates health contaminants and odour produced in the process of cooking. The chic and compact body of this hood makes it easy on the eyes even while being utilised.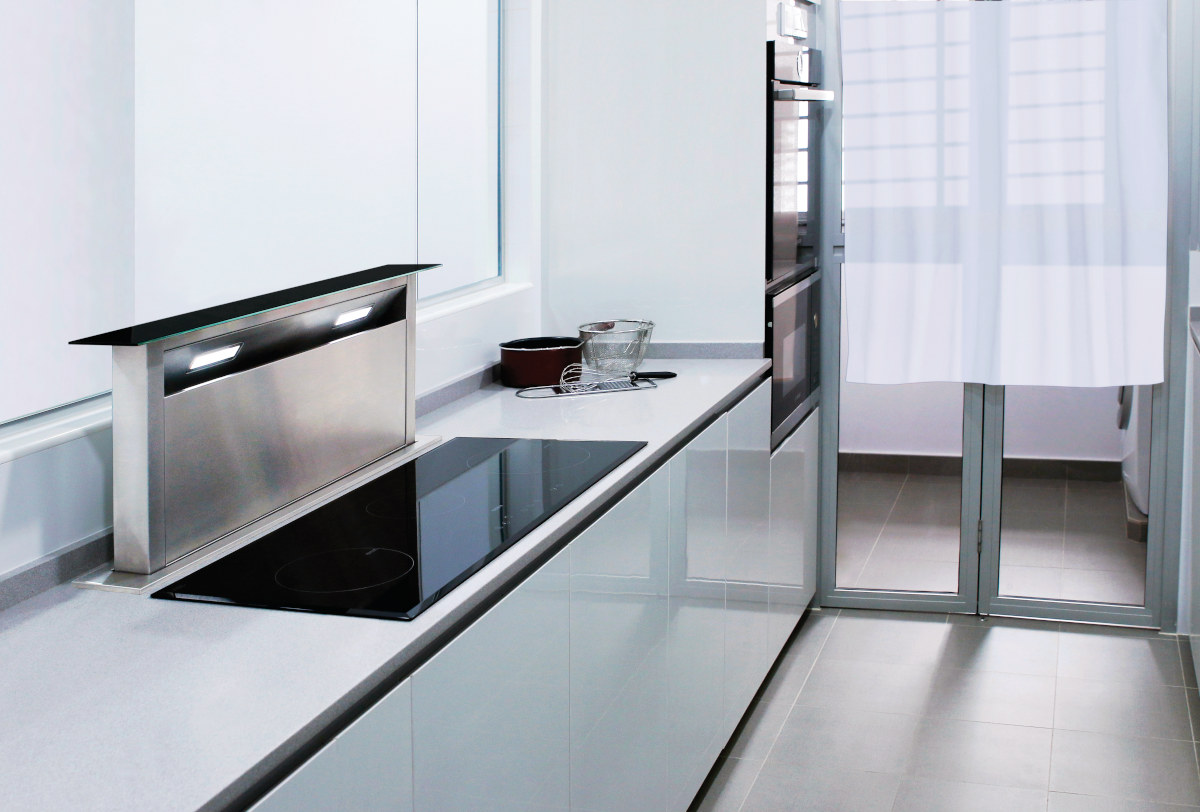 For Dorms, these are Essential!
1) Mini Fridge
Eating well in college can be a challenge, but you don't need to rely solely on ramen and cafeteria food. This mini refrigerator and freezer from Best Choice Products will keep leftovers, produce, and frozen treats cool and help fuel those late-night study sessions.
2) Single Serve Coffee Maker
If there's one thing most college students rely on to get through finals, it's coffee. This compact Keurig mini coffee maker is less than 5 inches wide, making it the perfect size for a small dorm room.
3) Instant Pot
If your college allows pressure cookers in the dorm, the three-quart Instant Pot is the perfect size for your dorm room. The fact that you can make everything from steamed vegetables to slow cooked dinners to hard boiled eggs makes this 9-in-1 device the perfect way to eat healthy meals on a student budget. It's definitely a big step up from a hot pot.
4) Small Microwave
When you're running between classes, making quick meals on the go is essential. This small Alexa-compatible microwave is a great affordable pick for a busy student.
5) Smoothie Maker
Making a healthy breakfast after an all-night study session is easier when you can blend up your favorite fruits and take them to go. This travel cup personal smoothie maker from Hamilton Beach is just $15.